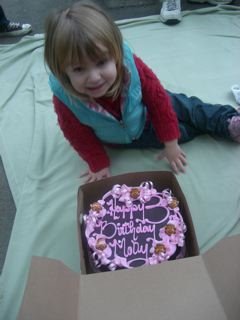 Really, I mean no disrespect.  But after two months of working on this crazy TV schedule, I needed a break.
Three days later I got on a plane and flew to London.  My UK agent Alastair picked me up at the airport and we were off and running.  Or, rather, off and driving.  We got in the car and drove to Oxford College, where we met a friend for lunch.  After lunch, we kept driving north.  I slept.  We talked and laughed and listened to bad 80s music.  And then, we arrived in Manchester, just in time for tea.  You know the Brits.  You can't miss tea time.
Like so many of you, I know that show so well that I never think I'm going to be wowed by a production of it.  But this time the thing that got me was how much of the storytelling was done without words.  Music and dance.  A real ballet.  I spend so much of my time crafting lyrics and trying to get songs to be filled with layers and layers of meaning, but I sometimes forget how powerful it can be just to let the music open up and speak on its own.  Bernstein and Robbins knew that.  My mind started wandering, thinking about my own shows and how there might be ways to crack open the scores to allow room for more dance.  I started thinking about who the great choreographers of this generation might be, and whether or not there's currently a place for them on Broadway.  What does it take for someone to be recognized as a visionary?  And before I knew it, Tony was dead (uh oh, did I spoil it?) and it was time to go to sleep.
Anyway, New Voices was one of my favorite things about New York until Joel moved to London a few years ago.  After a bit of a hiatus, this month the Collective had its UK premiere performance of some of the "greatest hits" from concerts past, and some of my music was featured.  It was an astounding concert, rich with complex music, humor, glorious singers, a crazy-talented pianist (Mark Etherington), and some of the best songs I've ever heard.  Claire Moore's performance of Joel Fram's song "somewhere i have never travelled" actually made me cry.  I was so proud to be among that group of musicians and am so eager to see what they do for the next concert, scheduled for March.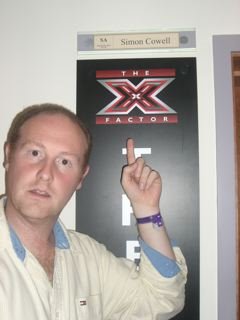 TWO REMINDERS:
2.  VOTE!