In order to build a vibrant community of artists and citizens, I believe you have to be an active participant. Build roots in the communities you want to support and the organizations you want to see thrive. Give time, give money, give mentorship, give visibility… but you must give. As an artist, as a citizen, as a human… it's what we are here to do.
Here are some of the ways in which I've chosen to become involved. Your support of these organizations is extremely welcome, but so is your support of your own organizations.
---
THE DRAMATISTS GUILD
Georgia serves on the elected Council of The Dramatists Guild. She is on the Music Committee and serves as the Chair of the Copyright Advocacy Committee, which works to protect the intellectual property of composers, lyricists and playwrights.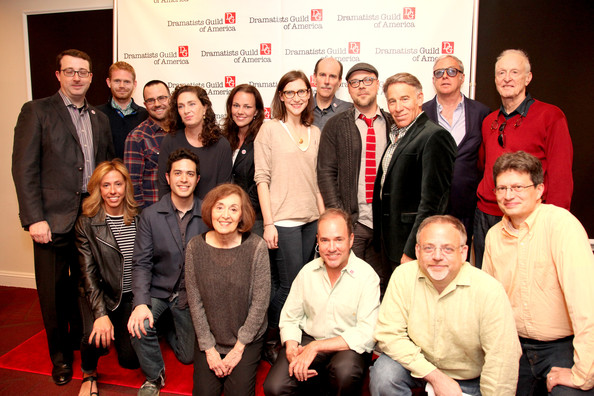 ---
MAESTRA
MAESTRA is a community of female musicians working in the theater industry in New York City and beyond. Founded by Georgia Stitt in 2017 and incorporated as a non-profit in 2019, we gather in person and online to build support, visibility, and community among the women who make the music in the musical theater industry.
---
THE LILLY AWARDS
Georgia is on the Board of Directors for The Lilly Awards Foundation, which supports the work of women in the theater and promotes gender parity for all theatrical productions.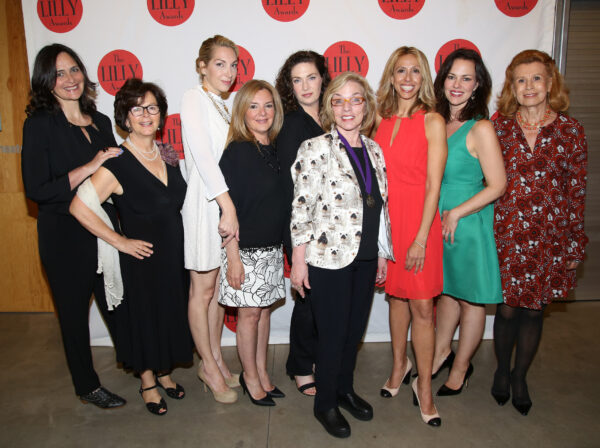 ---
OTHER ORGANIZATIONS
ASTEP (ARTISTS STRIVING TO END POVERTY)
THE BRADY CAMPAIGN
Georgia and her husband Jason Robert Brown co-chair the annual gala for The Brady Center to Prevent Gun Violence.
SaveSave
SaveSave
SaveSave